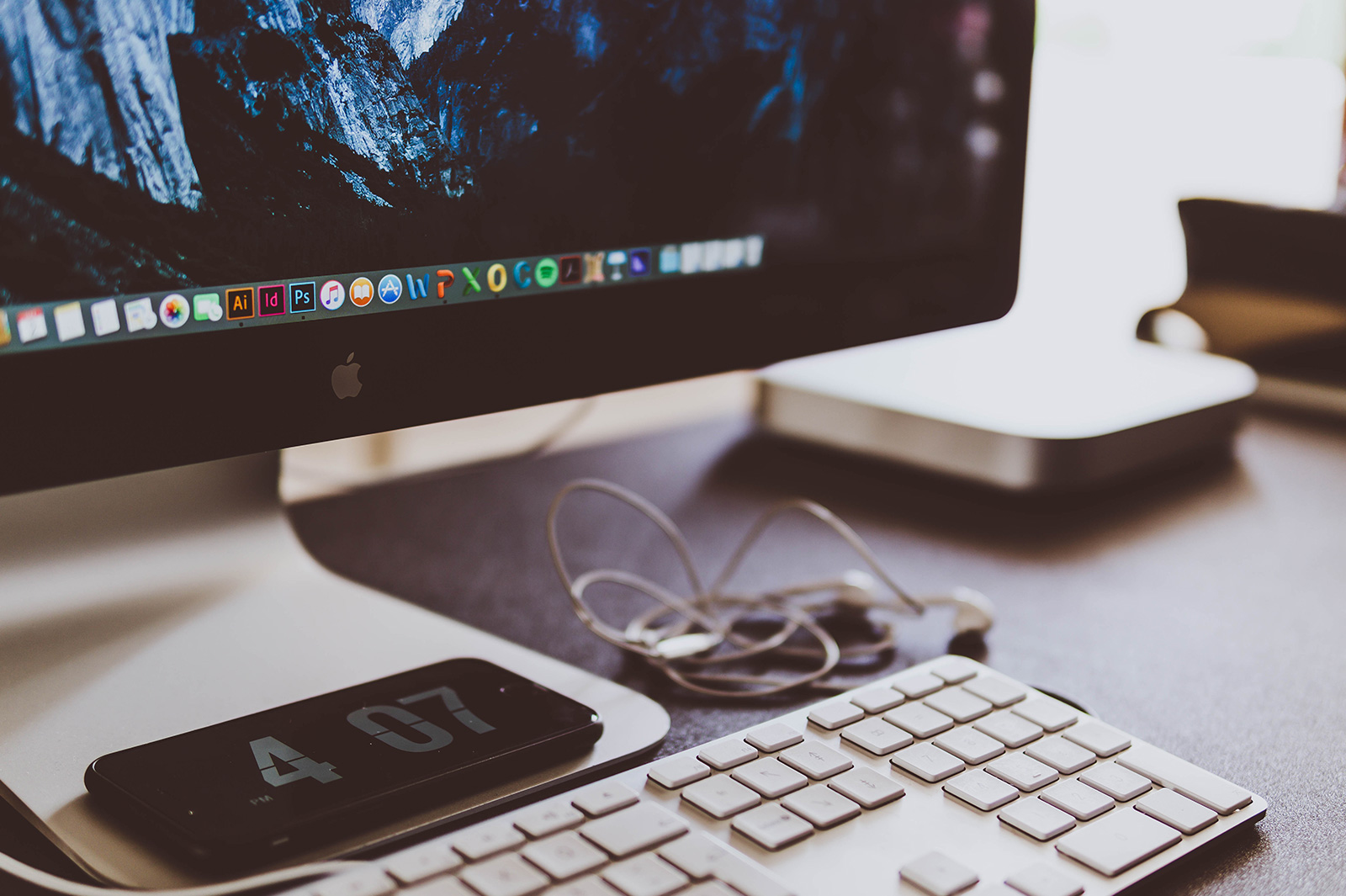 The Process
It's simple, honestly. Here is just a simple guideline of how your project comes to life.
FIRST
Consultation
We can have a quick discussion, or you can email me where you can tell me what your ideas and plans are for your project. Tell me everything you want me to know!
SECOND
Response
I'll tell you my side of the story and as honesty is the best policy, tell you if I'm capable to undertake this project and send you more information you would need to be aware of.
THIRD
Mockup
After going through those first steps, I will start working on your project and show you a sample, or better known as a mockup, showing you how the final project will roughly look like.
FOURTH
Feedback & Improvement
Your turn. Tell me what you think of the mockup and tell me how I can improve it. We will then discuss any other issues to be fixed, etc.
FIFTH
Delivery
That's it! Look how far we came. Any final discussions will take place here. Your final project will then be delivered to you, which you are free to do anything with it.