I'm Jestarz!
Hello there, I'm Jeremy, but people call me Jestarz. I'm a designer from Malaysia with experience in designing, web design and also filmmaking.
Graphic Design
With this being my strongest set of skills, I'm known for designing minimalist, quality and professional work.
Web Development
Experienced in creating high-quality and beautiful Wordpress, HTML and numerous other CMS platforms websites.
Filmmaking
Self-learning film making, I am able to help you shoot and edit videos from corporate, promotional and shorts.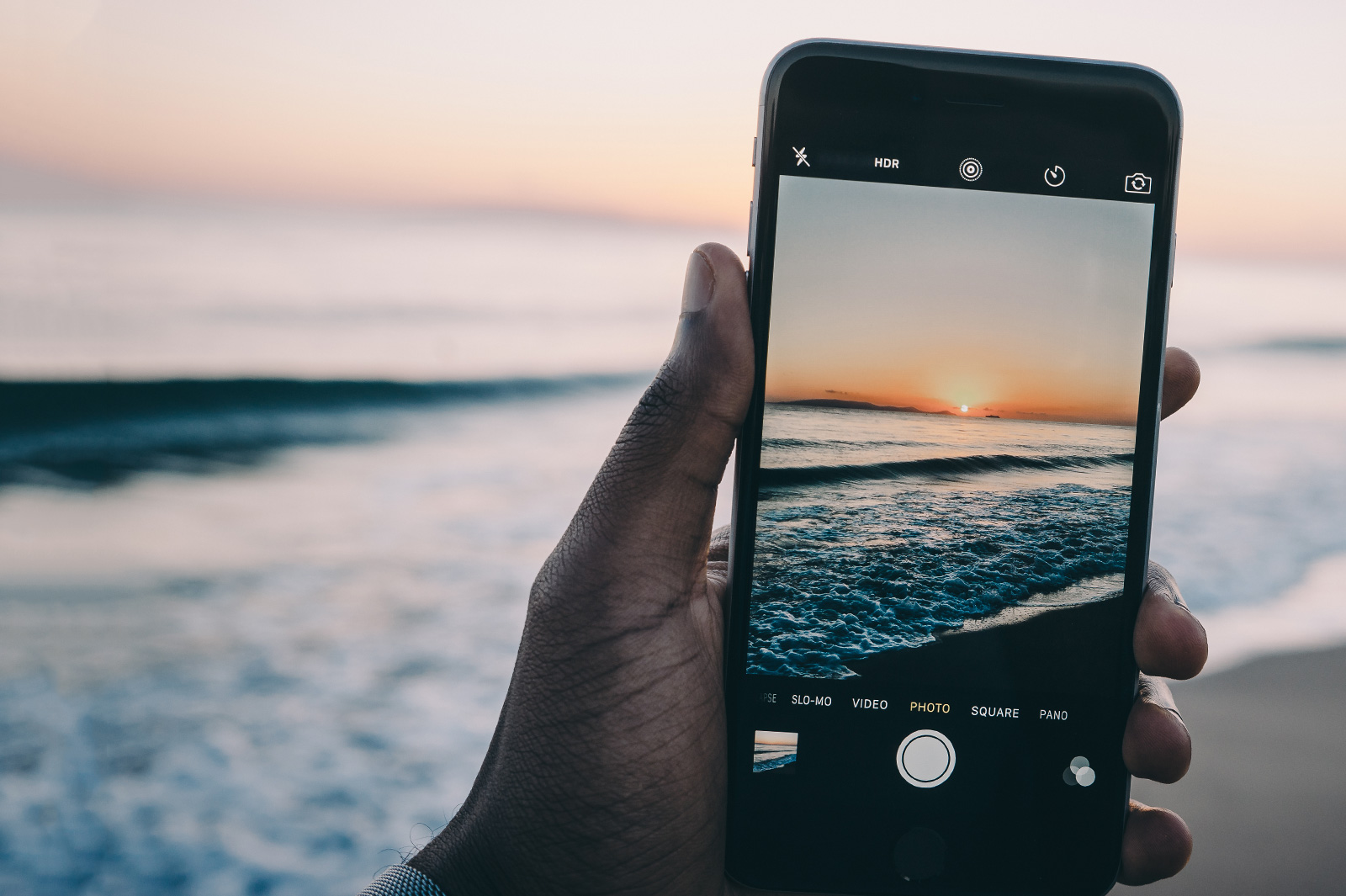 A burning passion for design.
My main end goal at the end of the day is
to achieve greatness for my clients.
learn the process