The Website
OnZen Eggs are eggs enriched with antioxidant-rich Astaxanthin sourced from Japan. Breaking into the Malaysian market with their first product, I was tasked to develop their website. The website is aimed to be minimalist, yet integrate elements from their existing branding, such as the brush fonts and color palettes.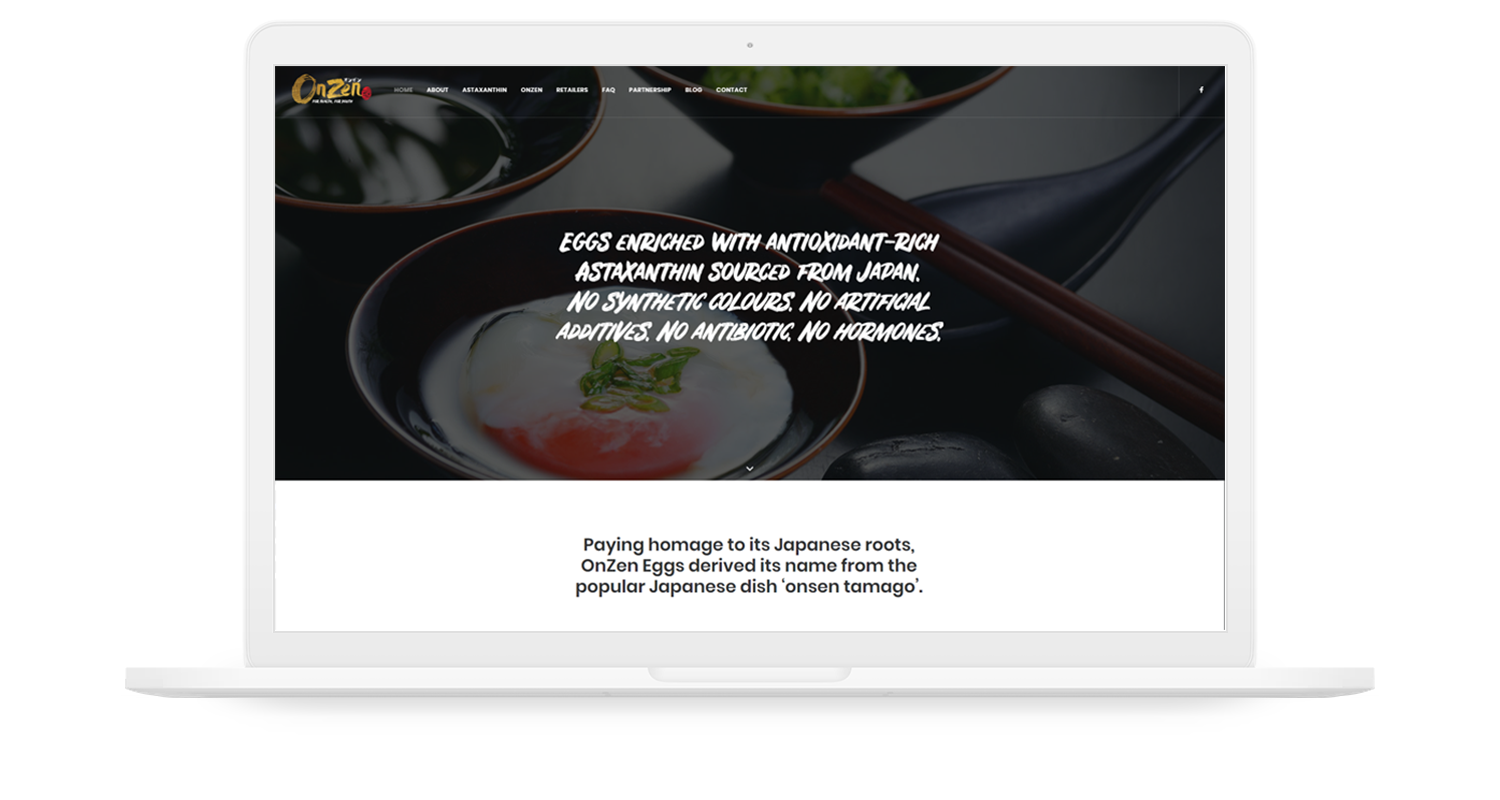 Digital Design
Other than web developing, I'm assisting to create designs for their content on their social media, such as Facebook on a regular basis.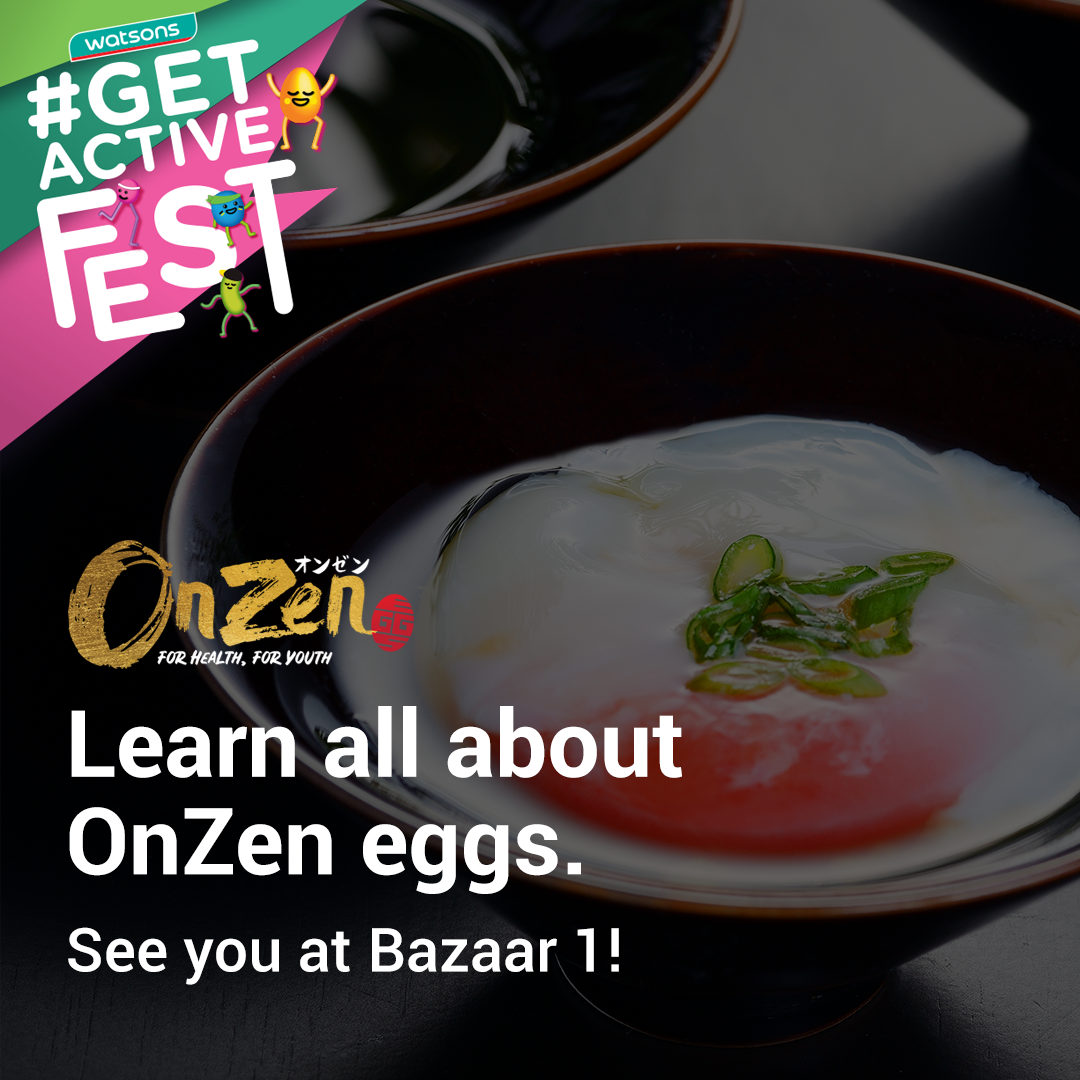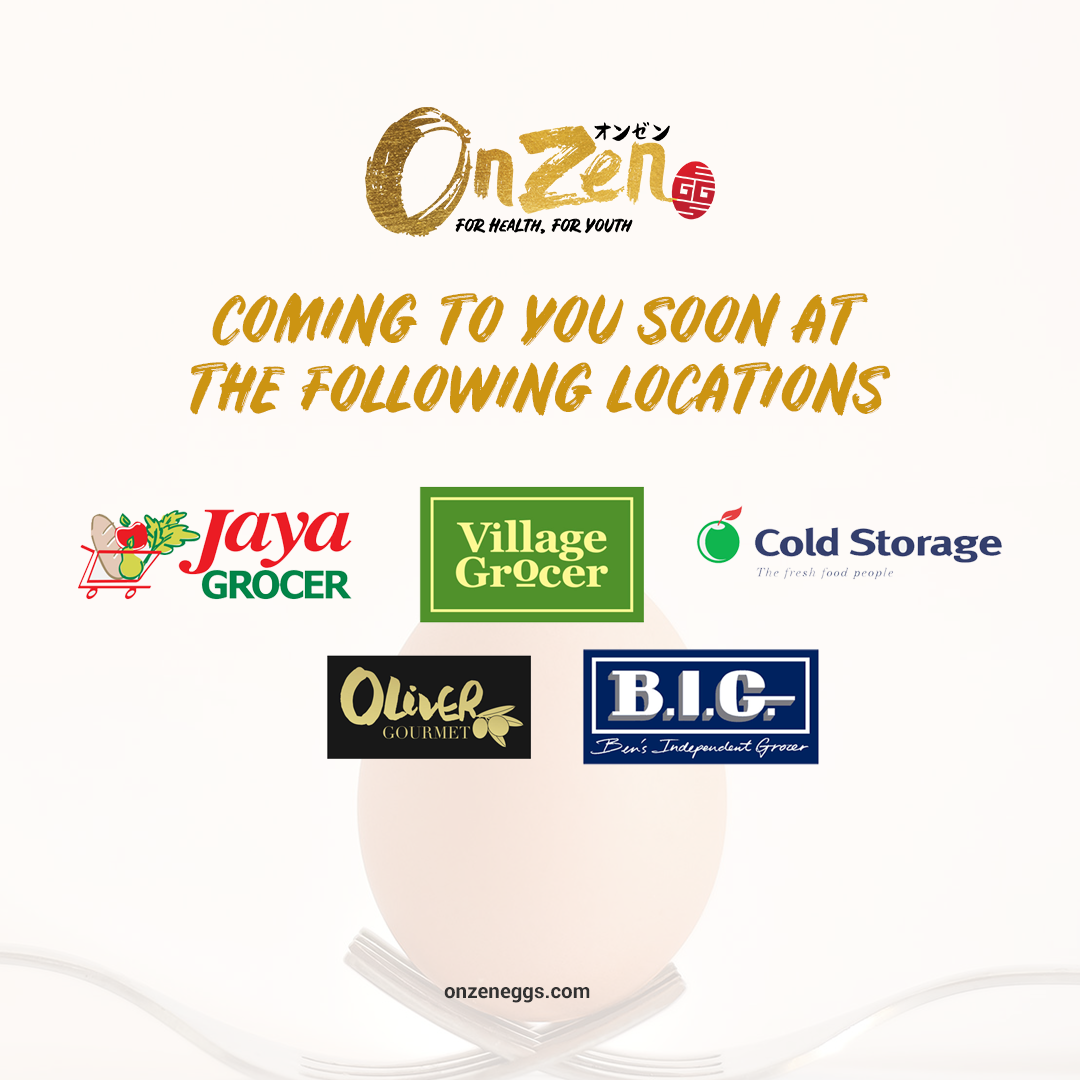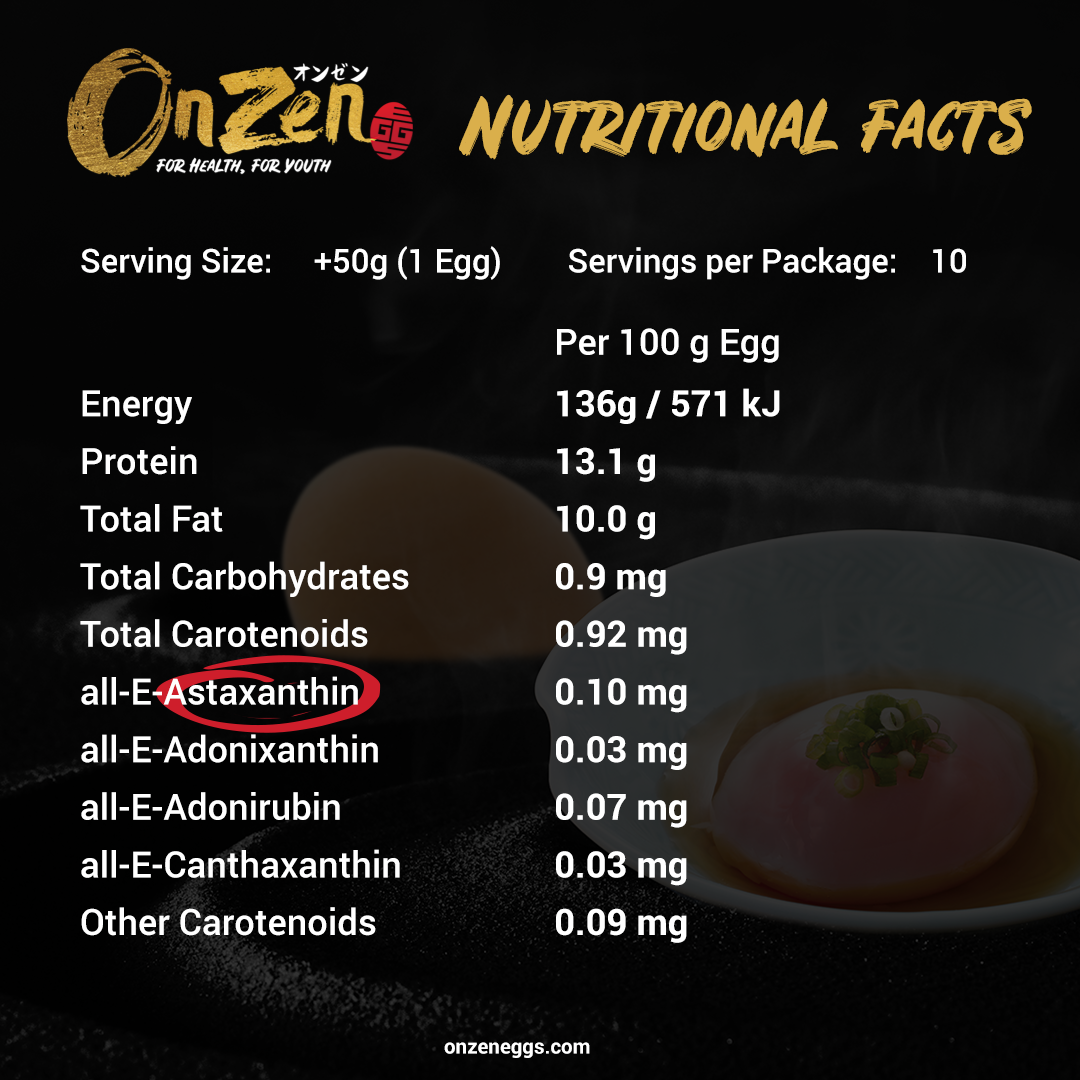 Examples of social media posts
Let's get to work!
Like what you see? Why don't we have a chat about your next project.